Global Competition Review, the international news agency in the field of competition, has included Maverick Advocaten high in its GCR 100, the guide to the world's leading competition law and economics practices. Global Competition Review recommends our firm and writes:
"Competition boutique MAVERICK ADVOCATEN is led by partners Diederik Schrijvershof and Martijn van de Hel. They are backed by counsel Leyla Bozkurt, who joined from AKD in March 2020, and seven associates. Van de Hel secured the annulment of an ACM cartel fine for transportation services provider H&S Group from the Court of Rotterdam, in a ruling that the enforcer has appealed against to the Dutch Supreme Court. Van de Hel also successfully represented battery importer Midac in challenging an ACM cartel fine to the Rotterdam court, securing annulment in June 2019. The team is assisting around 50 auction traders in a claim for damages against the competition authority stemming from an annulled cartel decision. In deals, Maverick advised on the merger of elderly care providers Stichting Omring and Stichting Vrijwaard, which the enforcer approved with remedies after an in-depth review in August 2020. The team is also advising Erasmus MC and IJsselland on their proposed hospital merger and represented several regional public transport companies as they formed a joint digital transport platform offering mobility services to passengers, which was approved by the enforcer subject to data-related remedies in Phase II."
The results of the survey of Global Competition Review can be read here.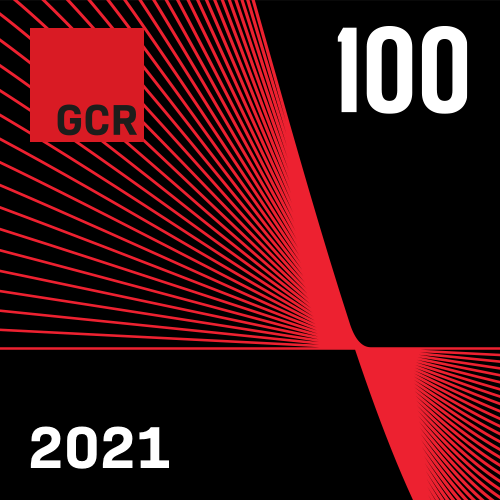 We regard these rankings again as an important sign of confidence of clients and peers in our services.