Global Competition Review, the international news agency in the field of competition, has again included Maverick Advocaten in its GCR 100, the guide to the world's leading competition law and economics practices. Global Competition Review recommends our firm and writes:
"MAVERICK ADVOCATEN became the Netherlands' first competition boutique when it was established in 2013. The firm is led by a trio of partners: Bas Braeken, Diederik Schrijvershof and Martijn van de Hel, who are assisted by four associates and four junior associates. The firm successfully assisted over 50 real estate traders in winning full annulment of a €6.4 million cartel fine from the Authority for Consumers and Markets, which accused the traders of manipulating foreclosure auctions between 2000 to 2009. In other cartel work, van de Hel led the team that successfully secured the annulling of a fine imposed on cold storage company H&S Group. The Dutch authority sanctioned it and three other cold-storage companies €12.5 million for establishing a cartel on the back of merger discussions, but the Court of Rotterdam overturned the decision. The team also advised multiple mental healthcare providers on the creation of a joint venture for the provision of mental healthcare to all healthcare insurance companies."
The results of the survey of Global Competition Review can be read here.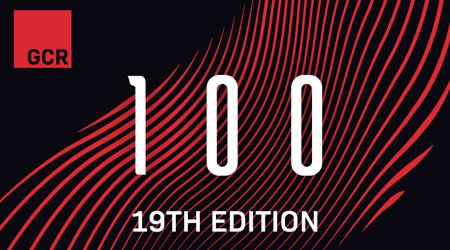 We regard these rankings again as an important sign of confidence of clients and peers in our services.