Global Competition Review, the international news agency in the field of competition, again has included Maverick Advocaten high in its GCR 100, the guide to the world's leading competition law and economics practices. Global Competition Review recommends our firm and writes:
Partners Diederik Schrijvershof and Martijn van de Hel co-head a team of seven associates at competition boutique MAVERICK ADVOCATEN, which says it is the only firm solely focused on antitrust matters in the Netherlands. The team is known for its work in the healthcare sector. It secured unconditional clearance from the ACM for OneMed's acquisition of MediReva Groep in December 2021, and assisted Erasmus MC in its merger with IJsselland Hospital – although the latter deal collapsed following the Dutch enforcer's Phase I review in February 2022. Elsewhere, the team acted for online real estate portal funda as the ACM launched, and subsequently dropped, a preliminary investigation into complaints alleging it abused its dominance by imposing unfair conditions on agents and brokers. Other notable work includes advising residential property companies seeking a combined €10 million in damages from the ACM as a result of its decision to fine 61 real-estate dealers €6.3 million for forming a cartel that rigged house auctions in 2013. The Trade and Industry Appeals Tribunal revoked those fines in 2017 and the Dutch agency has already settled with the rest of the dealers.
The results of the survey of Global Competition Review can be read here.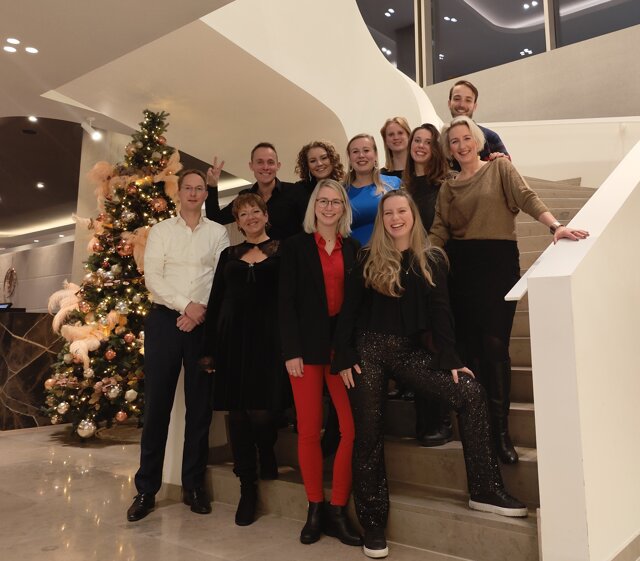 We regard these rankings again as an important sign of confidence of clients and peers in our services.